About Me
Albert is a Frontend and Backend developer with experience in the website and web application creation industry.

He Specialize in JavaScript and have professional experience working with PHP, Node JS, Docker, React and VUE.

He also have experience working with relational and spatial databases.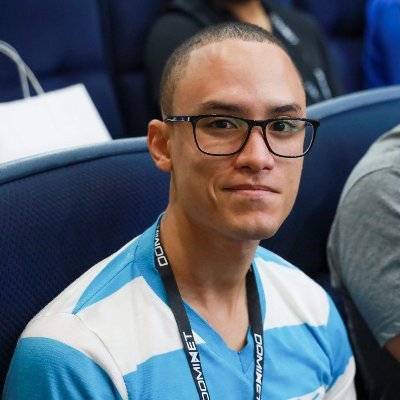 Skills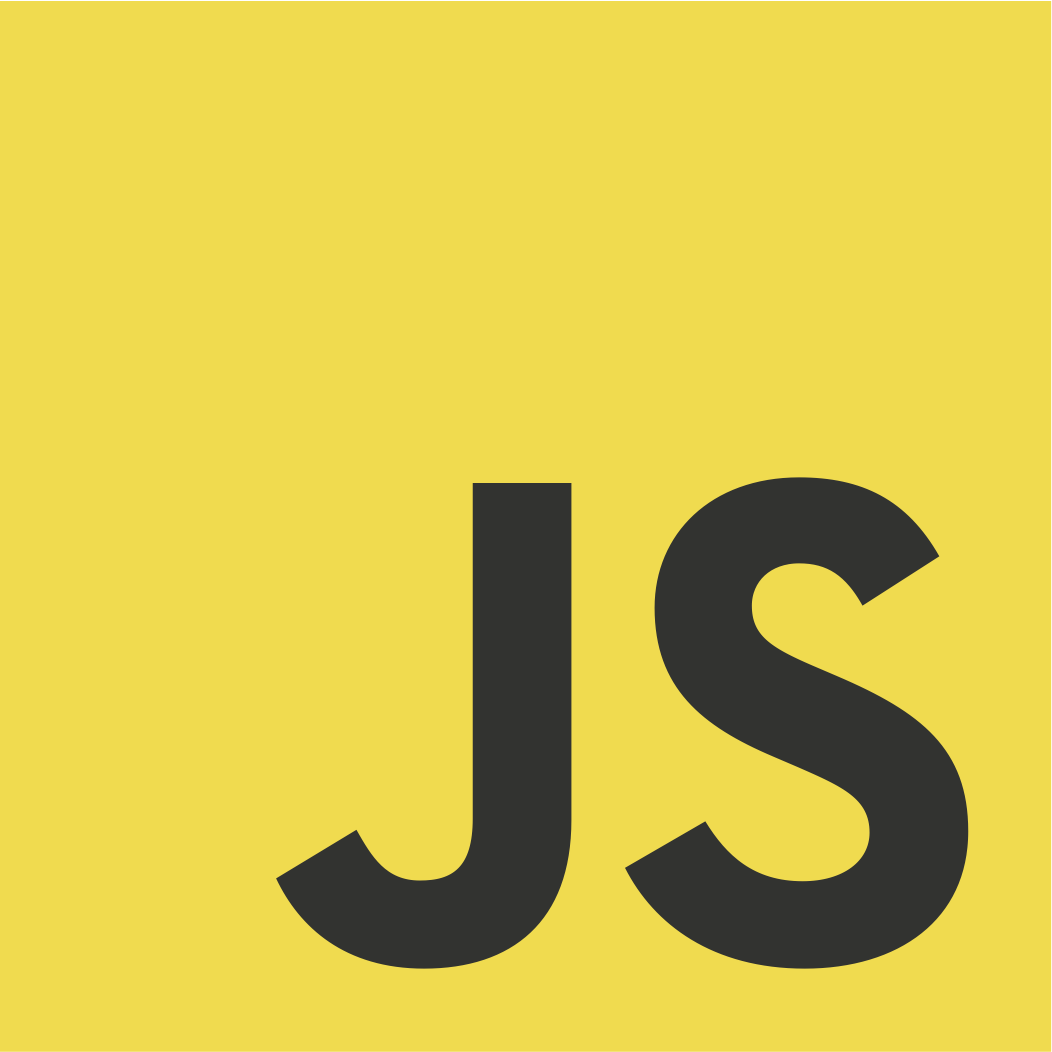 Extensive knowledge in the foundations of the language and different frameworks.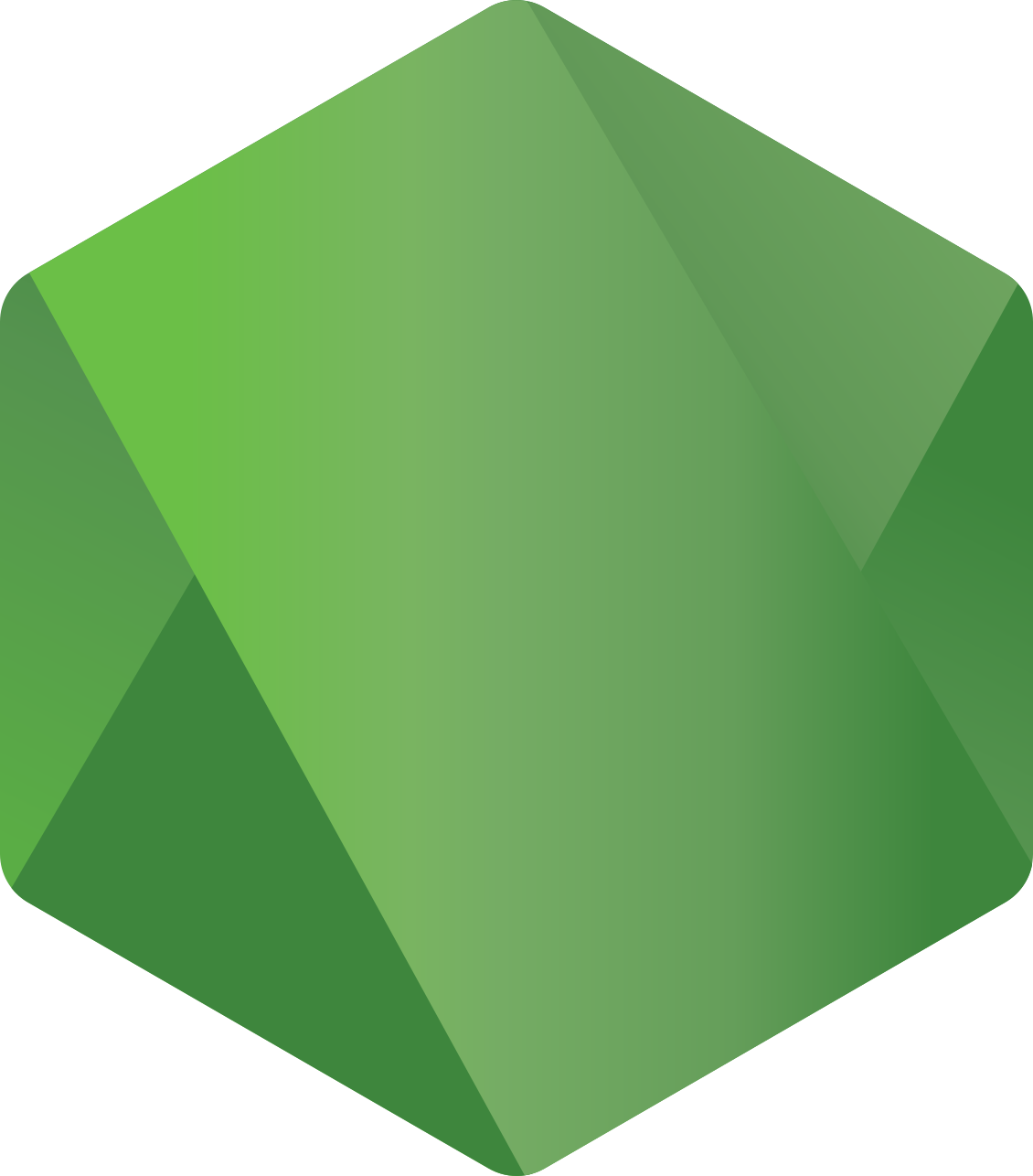 Experience in creating restful APIs using Node Js, Express, Sequelize among other server-side tools.
Extensive professional experience with Docker, traefik and more.
Experience with Vue building multi-purpose web applications and mobile APPs, Vuex, Vue router, Quasar Framework and much more.
Professional experience working with React, redux, NextJS, and many more tools of the react ecosystem.
Knowledge of graphic interface design and user experience, prototyping with Figma.